SUPPORT YOUR CAUSE WITH EVERY PURCHASE
You shop. We give.
With every purchase you make, Ziggby makes a contribution to your favorite cause at no cost to you.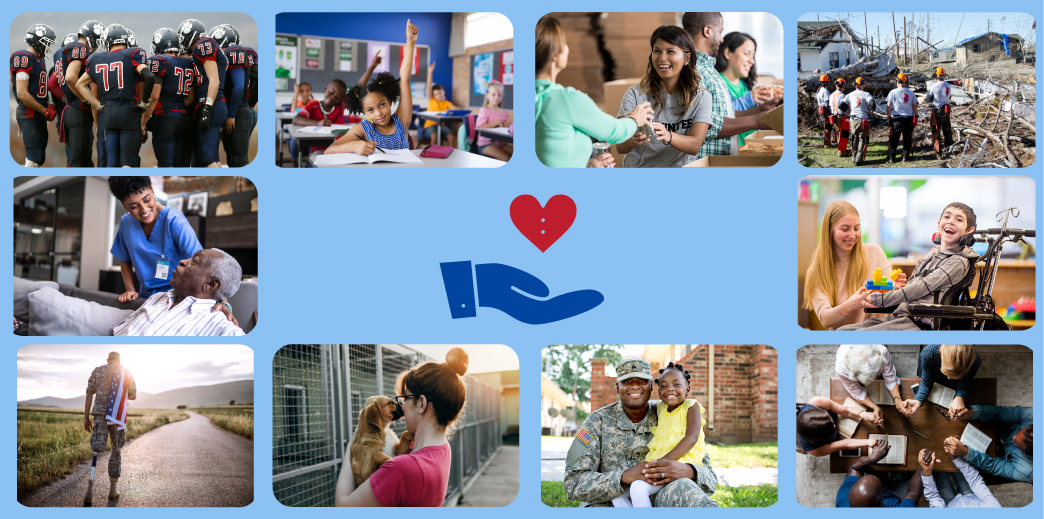 SHOP ONLINE
Shop thousands of products from top brands
Get access to the latest products and hot deals in all major categories.


Same-day local pickup or fast delivery times available on many products.


Feel good knowing that your purchase helps supports a great cause.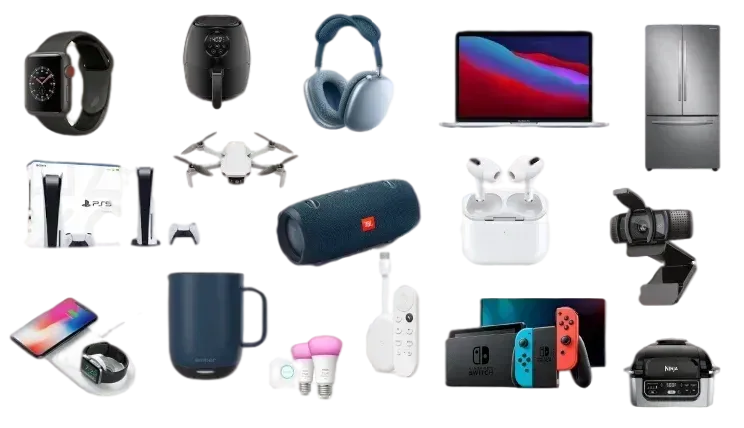 Supporting your favorite cause is easy
Search and select your favorite cause
Choose from over 1 million verified nonprofits or personal fundraisers
Shop at Ziggby for your favorite products
Shop popular products from top brands in all major categories
We contribute to your chosen cause
Ziggby gives to your cause from every purchase you make
Support your favorite charity and help make a difference

World Wildlife Fund

As the world's leading conservation organization, World Wildlife Fund works in nearly 100 countries to tackle the most pressing issues at the intersection of nature, people, and climate.

National PTA

National PTA® is the oldest and largest child advocacy association in America. For 125 years, PTA has worked with school communities and decision makers to solve the toughest problems in our nation's history.

Meals on Wheels America

Meals on Wheels America is the leadership organization supporting the more than 5,000 community-based programs across the country that are dedicated to addressing senior isolation and hunger.
Search for current fundraisers by category
Shop to support your favorite cause now